T.A. SCIENCES® NEW PRODUCTS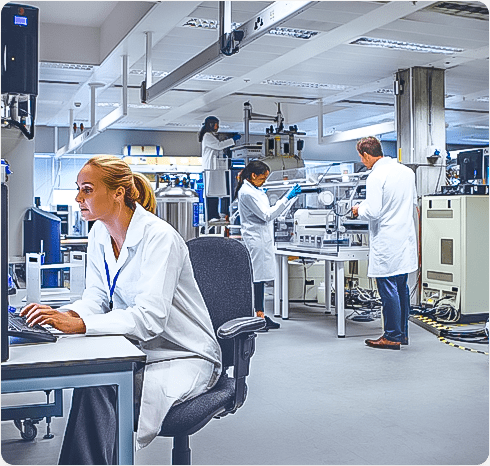 T.A. Sciences® has invested over $5 million in the acquisition of technologies and related patent rights that offer the potential to greatly expand the company's portfolio of product offerings
T.A. Sciences® is dedicated exclusively to creating research-based, clinically tested wellness products that help address telomere shortening through the science of Telomerase Activation. Built upon a foundation strongly grounded in scientific evidence, T.A. Sciences® is widely recognized as the leader in the field of Telomere Biology.
In addition to spending over $1 million last year for leading edge, scientific research on Telomere Biology, T.A. Sciences® invested another $5 million on the acquisition of technologies and related patent rights that offer the potential to greatly expand the company's portfolio of product offerings.
CANINE CHEWS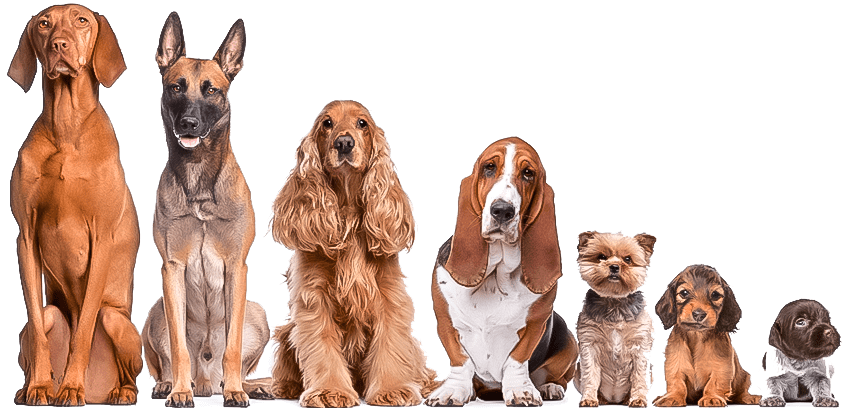 Studies have shown that telomere length in dog breeds correlates to lifespan, a result consistent with findings in humans. However, unlike humans, dogs lose telemetric DNA 10 times as fast making them relatively short–lived.
A 2012 study published in the journal Cell Reports2 tested 15 breeds of dog and found that breeds like Beagles, Golden retrievers, Labrador retrievers and Miniature poodles, which have long telomeres compared to others, also live longer.
Dog owners view their pets as another member of the family and they want to take steps to improve their health span too. Anecdotally, T.A. Sciences® has heard of owners giving their dogs TA-65® products, which is why the company decided to include canine testing in its research plan. 125 dogs of various breeds were studied to develop safe formulation and dosing criteria.
Please check back here for updates on this and other exciting developments.