Founded in 2002, T.A. Sciences® is headquartered in Scottsdale, AZ
T.A. Sciences® is dedicated exclusively to creating research-based, clinically tested wellness products that help address telomere shortening through the science of Telomerase Activation.
Built upon a foundation strongly grounded in scientific evidence, T.A. Sciences® is widely recognized as the leader in the field of Telomere Biology. T.A. Sciences® spends over $1 million each year on leading edge scientific research, including double-blind, placebo-controlled studies proving the safety and effectiveness of its premiere product.
Noel Thomas Patton is the founder and CEO of T.A. Sciences®.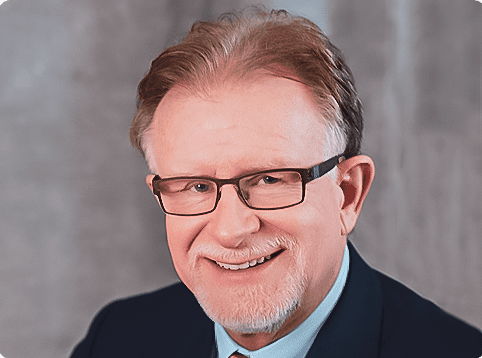 Noel Thomas Patton Founder & Chairman T.A. Sciences®
Bringing more than 40 years of experience in business management and manufacturing, Mr. Patton founded the company after becoming personally interested in anti-aging medicine and Telomere Biology.
Mr. Patton's interest in this area was sparked by a speech from Professor Jerry Shay of the University of Texas Southwest who discussed a naturally occurring enzyme called telomerase that in laboratory experiments was able to make human cells "immortal." After the lecture, Mr. Patton asked the professor how he could get some of that "immortalization stuff". After a short laugh, Prof. Shay said the University had licensed all their patents to a leading California biotech company. Mr. Patton immediately contacted, and ultimately invested in that company. From one day to the next, he stepped into the exciting new world of Telomere Biology.
His investment funded further research on telomeres and telomerase, which led to the discovery of the cellular rejuvenation properties of the compound which is now called TA-65®.
In 2002, he secured exclusive rights to TA-65® and started T.A. Sciences® in New York City.
In 2007, after five years of development and safety testing, the first capsules containing TA-65® were introduced to a select group of anti-aging doctors.
In 2012, the company further acquired all worldwide patents and intellectual property related to TA-65® – including a drug candidate targeting diseases associated with aging that will require FDA drug approval. Under his guidance, T.A. Sciences® has become the leader in the field of cellular rejuvenation and age management through Telomerase Activation (TA).
Mr. Patton is a frequent guest on TV and radio shows explaining the age-reversing potential of T.A. and speaks at various medical and scientific conferences.
He travels extensively around the world developing the market for TA-65®. T.A. Sciences® is rapidly growing and tens of thousands health-conscious clients are taking TA-65®.
Noel Thomas Patton received his undergraduate degree in Philosophy from Indiana University and is an alumnus of the Harvard Business School. He is a member of the Advisory Council of the Buck Institute for Research on Aging.