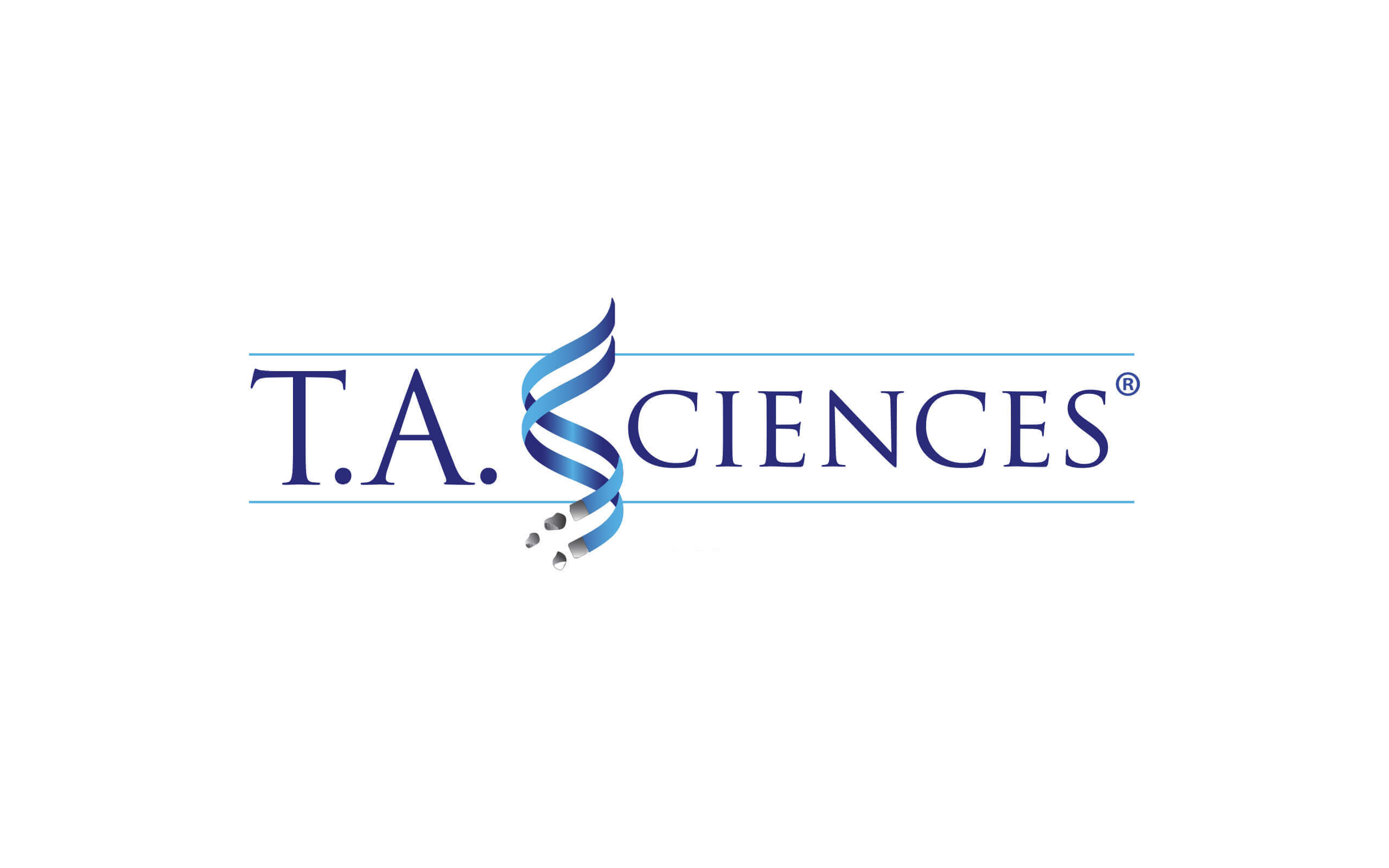 New York, N.Y., December 23rd, 2014 - On December 11, 2014, a unanimous jury returned verdicts in favor of T.A. Sciences® in the U.S. District Court for the Southern District of New York (Patton v. Egan). The jury found Egan defamed the plaintiffs, acted with malice, and awarded the company nominal punitive damages. Additionally, the jury rejected Egan's claims of defamation and disability discrimination against T.A. Sciences®.
This jury verdict followed an earlier decision by the Court on September 18, 2014 that Egan was not entitled to claim damages regarding a class action asserting deceptive acts and practices in the marketing of the company's product TA-65®.
"We are pleased that the jury recognized that T.A. Sciences operates with the highest integrity in its business practices. We also appreciate that the court acknowledged the strong scientific basis behind its product claims," said Noel Thomas Patton, Chairman and Founder of T.A. Sciences.
T.A. Sciences® is the first healthcare company dedicated to creating research-based wellness products that help address cellular aging through Telomerase Activation.
TA-65® is a patented, all natural plant-based compound that can help maintain or rebuild parts of the chromosomes, called telomeres, that diminish as people get older by activating telomerase.